Los duendes de estadísticas de WordPress.com han analizado el desempeño de este blog en 2010 y te presentan un resumen de alto nivel de la salud de tu blog: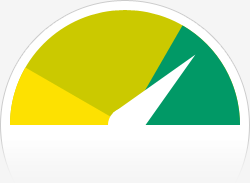 El Blog-Health-o-Meter™ indica: Más fresco que nunca.
Números crujientes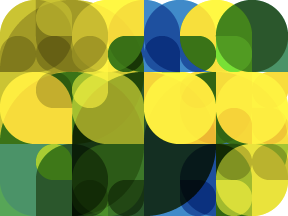 Un duende de estadísticas ha creado esta pintura abstracta, inspirada en tus estadísticas.
Un Boeing 747-400 transporta hasta 416 pasajeros. Este blog fue visto cerca de 4,800 veces en 2010. Eso son alrededor de 12 Boeings 747-400.
En 2010, publicaste 34 entradas nueva, haciendo crecer el arquivo para 109 entradas. Subiste 7 imágenes, ocupando un total de 4mb.
The busiest day of the year was 9 de noviembre with 169 views. The most popular post that day was Comparatives..
¿De dónde vienen?
Los sitios de referencia más populares en 2010 fueran centros.edu.xunta.es, es.wordpress.com, mail.live.com, 74.125.67.100 y gambang-x.com.
Algunos visitantes buscan tu blog, sobre todo por comparatives, prepositions of place, present continuous, comparatives and superlatives y english teacher.
Lugares de interés en 2010
Estas son las entradas y páginas con más visitas en 2010.
1
Comparatives. septiembre, 2009
2
Prepositions of place. julio, 2009
3
A perfect English teacher agosto, 2009
4
Simple Present versus Present Continuous enero, 2010
5
Why… abril, 2009